Restore Your Commercial Roof in Caldwell, ID
Choose a roofing contractor with 20+ years of experience
Dealing with roofing damage is never ideal. Thankfully, when problems arise, you can turn to Proficient Roof Maintenance and Coatings, LLC for assistance. Our roofing contractor offers commercial roof installations, repairs, and replacement services throughout the Caldwell, ID area. We've been serving our community since 2014, building a reputation for outstanding work at a great price. Commercial roofs are our specialty, but we work with all roofing materials and structures. We also offer roof leak detection, commercial roof repairs, and residential roofing. 

Every now and then, you'll need roofing services to keep your property in great condition. Let our professional contractors take care of your roof.
Your roof is a crucial part of your building's structure, so it needs to remain in great condition. You'll want to reach out to us for roofing services if...

Water is leaking into your home.
You need a new roof for your business facility.
Your roof was damaged during a storm.
Partnering with a trusted roofing contractor will get you efficient, high-quality results. Make an appointment with us by calling 208-713-3634 today. We're licensed to work in Idaho and Oregon.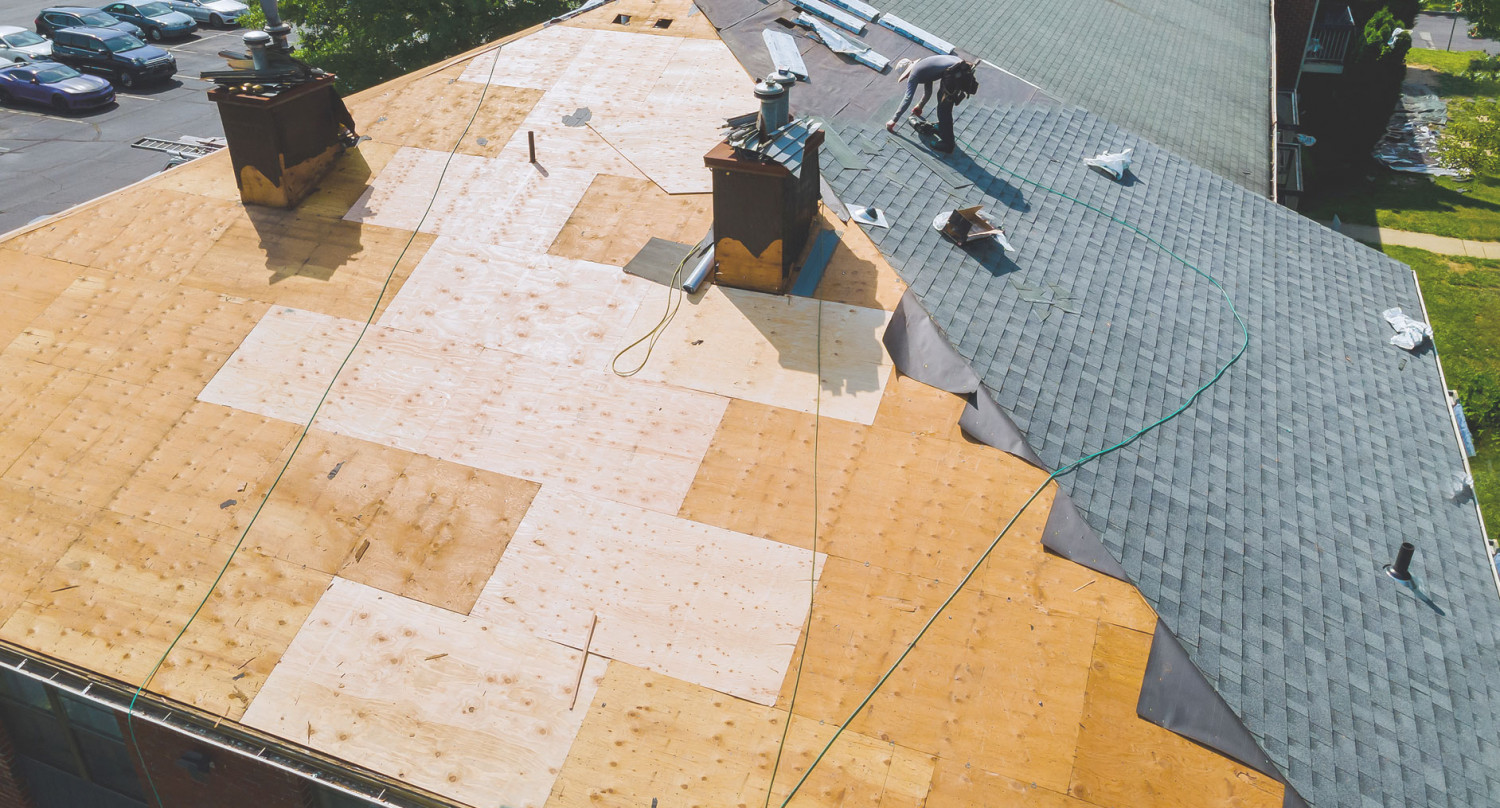 Fix Your Property After a Nasty Storm
Rely on us for roofing services in Caldwell, ID
Proud to serve residential and commercial clients
Proficient Roof Maintenance and Coatings offers both residential and commercial roofing services to best serve our community. From single-family homes to big-box retail stores, we can help keep your property in top-tier condition. Learn more about our available services.